Pre-Implantation Methylation Screening (PIMS)

A pioneering technology to greatly increase the live birth rate and reduce the birth defects in ART practice, helping families relief from mental struggling and economic burden.
Preimplantation DNA Methylation Screening Kit (PIMS Kit)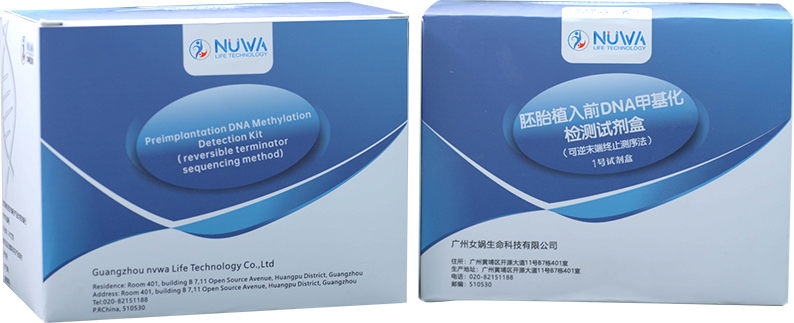 Leading the development of assisted reproductive technology to make infertility and birth defects history
Worldwide pioneering technology with 8 years of ingenious research and development
Three platforms based on epigenetic technology + big data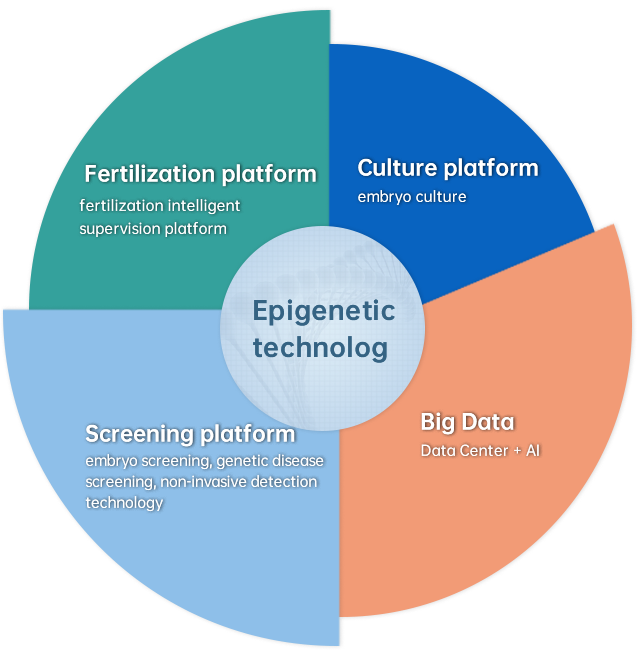 Providing integrated solution for assisted reproduction
Making infertility and birth defects history
Guangzhou Nvwa Life Technology Co., Ltd. is a world-leading innovative company with genome epigenetics research and medical transformation platform. On two major technology platforms (the technology platform of whole-genome library preparation of trace cells and the database platform of human epigenetics), Nvwa aims for longitudinal and in-depth development and promotion of products in the epigenetic field and market, which indicate the product pathway from assisted reproductive tests, to obstetrical as well as neonatal epigenetic disease tests, and then from epigenetic diagnosis to epigenetic editing treatment.


Innovative technology in its first


In December 2021, Guangzhou NVWA Life Technology Co., Ltd. signed strategic cooperation agreements with CITIC Xiangya Genetics and Reproductive Specialist Hospital, the University of Hong Kong Shenzhen Hospital, and Shenyang Shengjing Hospital, aiming to cooperate in national scientific programs, research and development, and clinical trials.

The 2021 Huangpu District Leading Talent Competition was officially launched on October 25. High-level technology talents from 79 companies in the district competed for the award. After rounds of fierce competition, the founder of Guangzhou NVWA Life Technology Co., Ltd. was selected as one of the awardees in Huangpu District, Guangzhou.